Welcome

!
My name is John Meister and I am a fine art oil painter living in Albuquerque, New Mexico.
On this site you will find galleries of both my current paintings and examples of my past commercial work. My events calendar lists dates and links for what is going on in my art world. I also have a link to my contact information if you would like to get in touch with me.
I hope that you enjoy your experience here and have some time to look around. If you have any questions or comments about the art, the site in general, or just want to catch up, contact me, I would love to hear from you. Please take time to sign my guestbook before you leave to let me know that you've visited.
Cheers and thanks for stopping by! --John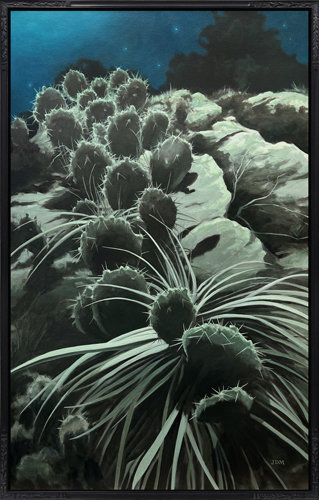 Featured Painting: MOON BATH, (2023) Oil, 45"x28" by John Meister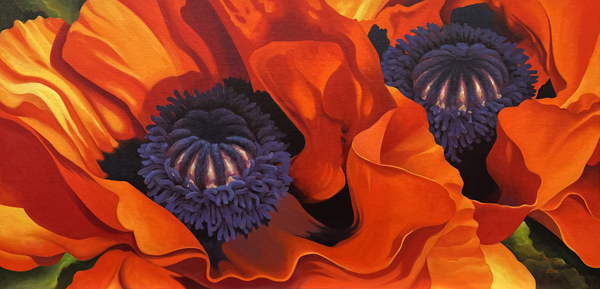 Featured Painting: POPPY FIESTA, (2022) Oil, 26"x54" by John Meister
I am pleased to share gallery representation for my art at:

Manitou Galleries are some of Santa Fe's premier galleries for Western art. Next time you are in Santa Fe, I hope that you can visit them to see my work in person - you will also enjoy meeting thier fantastic staff.
Learn out about additional events where I am exhibiting at Events.
"Every artist should find a muse ... History, past and present, provides us with a rich diversity in art. When I feel that my muse is hiding from me, I am always inspired by those visual historians who came before and left behind something to admire." –John
I am currently a member of the following art organizations:
PAPNM - Plein Air Painters of New Mexico
RGAA - Rio Grande Art Association
NMAL - New Mexico Art League
OPA- Oil Painters of America